History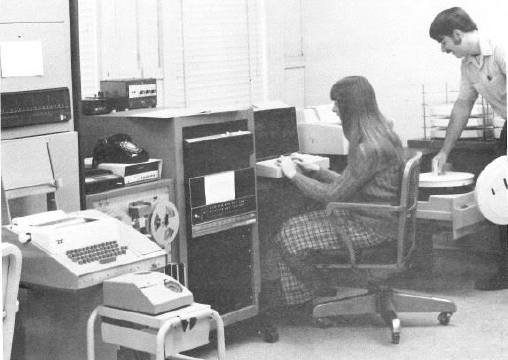 The Kansas State University Department of Computer Science was founded in 1971.
Below are presentations and documentation organized into three eras that survey the department's history, people, and accomplishments.
Fact sheets
Here is where you will find past and current information about the department of computer science students, faculty and staff.
Years: